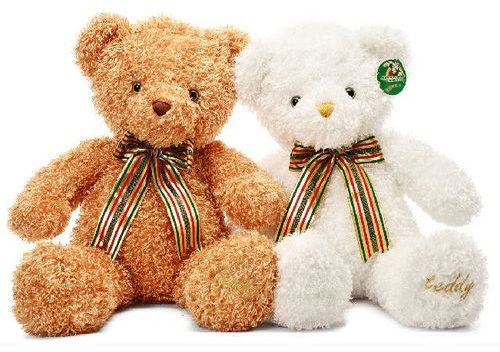 Soft, cuddly and adorable teddy bears and craftholics for kids. Made with high quality materials, our soft toys come in a variety of choices - teddy bears, carebears and craftholics and all of them are at affordable prices! So what are you waiting for, grab yours today!
Get me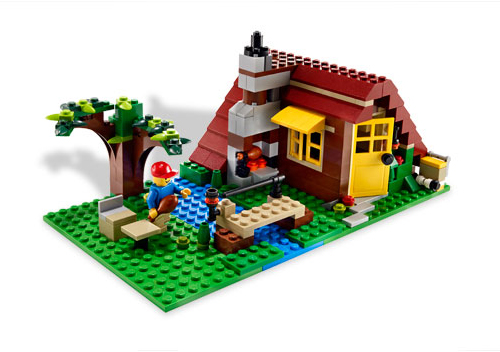 Allow your children to be imaginative and creative with our Lego collections – they can build famous landmarks around the world or just build anything that they want using their endless imagination!
Get me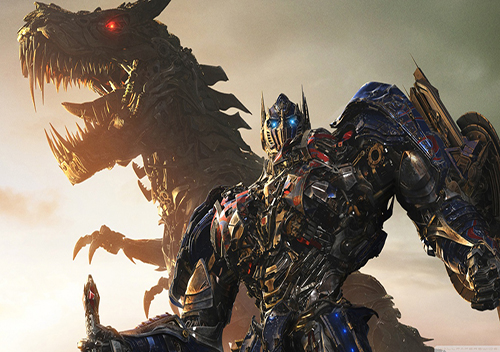 We all know kids love the way action figures can bring their favourite characters to life. Choose from our collection featuring the all-time favourite Transformers, Avengers and Power Rangers. With our action figures, your children will definitely have fun using their imagination to create different scenes and scenarios of their favourite characters!
Get me